ASOs Big Sale [of Veg- Friendly Bags Shoes etc...]
As you can tell from this title,
ASOs
is having a big sale. Good news for everyone and especially those of you in the UK [£2.95 shipping!]. But the even better news is that a large majority (like 90%) of adorable and chic bags and shoes are all animal skin-free [and therefore cruelty-free AKA good for vegs AKA no outright supporting of the industry].
Lots of amazing deals- but you better snatch them up quick! I'm serious. Three minutes ago there were these Christian Lacroix-like tights in 3 different colors and now only the violets are left. It's like a madhouse.
(all photos from asos.com)
[$18 or Less] Bags Include: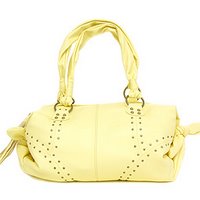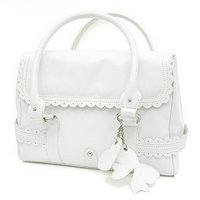 [$10 or Less- except for Stella McCartney Sunglasses] Accessories Include: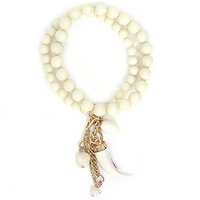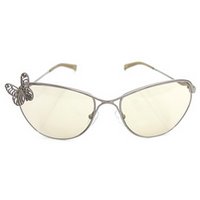 They're All my favorites. I'm so glad I found that bag with the illustrations on it- Jeffrey Fulvimari is one of my absolute favorite illustrators (www.jeffreyfulvilmari.com). However I have a soft spot for that French connection Multi-Bow Belt... Oh, and btw (since you can't really see in that picture), the first headband has a Croc print on it.
Clothing [Kimono Top is about $7.50 and White Crochet Dress is about $25]
[$18 and Less] Shoes -- the first shoes are Stella McCartneys on sale on net-a-porter and of course those aren't $18, they're about 370 something I think. Anyhow, two ASOs for-sale alternatives right underneath it (including one pretty exact copy). Thankfully the knock-off artist at least didn't make the shoe out of leather like
Marc Fischer's
.
Anyway, that's all. Just thought I'd drop this by for you guys. [also, ASOs has a sale for the men too]